Introduction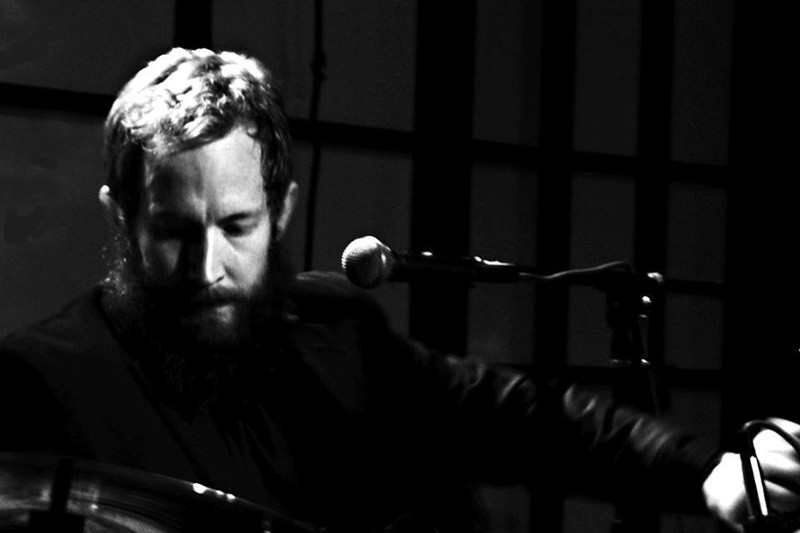 Ian Fry is an Austin, TX-based percussionist, musical director, stage manager, and non-profit executive director.

His Texas-state non-profit and performing ensemble, All Rhythms, has been providing varied enrichment programs for over 6 years to the Austin area. Ian has played with many artists and was Grammy-nominated as muiscal director of Tortilla Factory under Tony "Ham" Guerrero.
Ian plays with the Austin Symphony, has stage-managed their youth performances for the last four years, released an online video course with Luis Conte used at the University of Texas at Austin, received an award for playing with Conga San Pedrito in carnaval in Santiago de Cuba 2018 and more.
You can visit the Education Section to view a sample of the varied curricula that Ian has taught in the Austin and surrounding areas.
Contact Ian at allrhythms.com@gmail.com for booking masterclasses, musical enrichment courses, concert programs, or events.